Former US President Barack Obama released a 12-minute video on Tuesday in support of his former running mate for President in 2020, Joe Biden.
In a video address on Tuesday, Obama said: "leadership guided by knowledge and experience, honesty and humility, empathy and grace — that leadership belongs not only to our state legislatures and mayors' offices but also to the White House. That's why I'm proud to support Joe Biden for President of the United States."
Obama added: "choosing Joe Biden as my vice president was one of the best decisions I ever made, and he became a close friend. I believe Joe Biden has all the qualities that America needs right now in a President."
Biden, 77, was named vice president during Obama's presidency.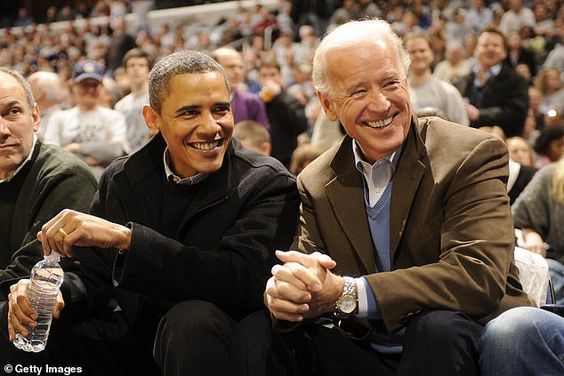 "He helped me contain the H1N1 flu and prevent the ebola outbreak," he said, in a reference to President trump's inadequate response to the novel coronavirus outbreak.
Another strong democratic candidate, 78-year-old Bernie sanders, withdrew from the race on August 8 and, to avoid disunity, pledged his full support for Biden against trump on Sunday. Obama also praised sanders in the video, calling him "an original American character" and saying he had "bold ideas for the future."
But US President Donald trump's campaign says former President Barack Obama was forced to endorse former Vice President Joe Biden because he stayed on the sidelines throughout the 2020 democratic primary cycle. They point out that even senator Bernie Sanders, Democrat of Vermont, "stole a march" on the issue.
"Barack Obama has spent most of the last five years urging Joe Biden not to run for President of the United States because he was afraid he would embarrass himself," he said.
If the vote goes ahead, in 200 days the next President will be between Mr. Trump, 73, and Mr. Biden, 77, but whoever it is will be a septuagenarian.