Lighting is one of the most important aspects of interior design. It sets the mood and makes everything shiny and pretty. What many people don't realize is that lighting is actually an art form and a skill that can be perfected. Today we would like to discuss some tips on how to light up your personal style in lighting. Some of the topics related to lighting that we will discuss are such as the art of placement, light sources, light fixtures, interior styles, lighting trends, and lighting of the future.
Let's browse through some of these ideas and hopefully they will shine a light for us. We hope you will find some useful tips in this idea guide.
Light fixtures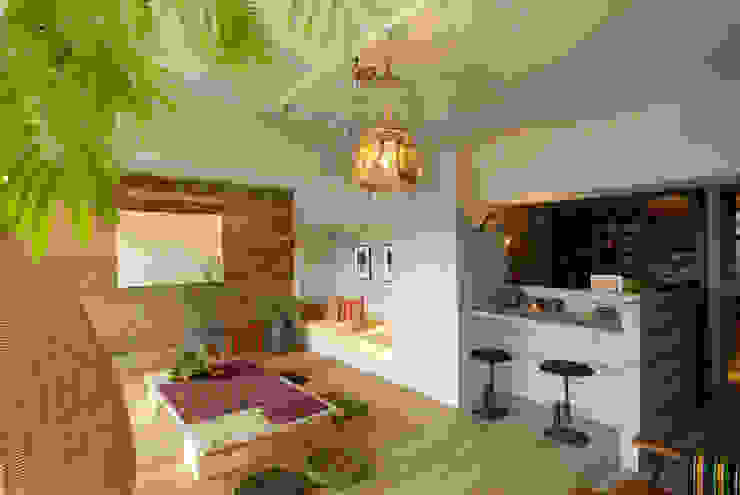 When it comes to light fixtures, it's your turn to be creative. You can use just about anything as light fixtures including bird cages like the one featured in this picture. The popular trend of 2015 is to use light fixtures with elements of copper in it. The rustic, old charm of copper is stealing hearts everywhere again.
This beautiful living room is designed by Tato Design, architects based in Tokyo, Japan.
The art of placement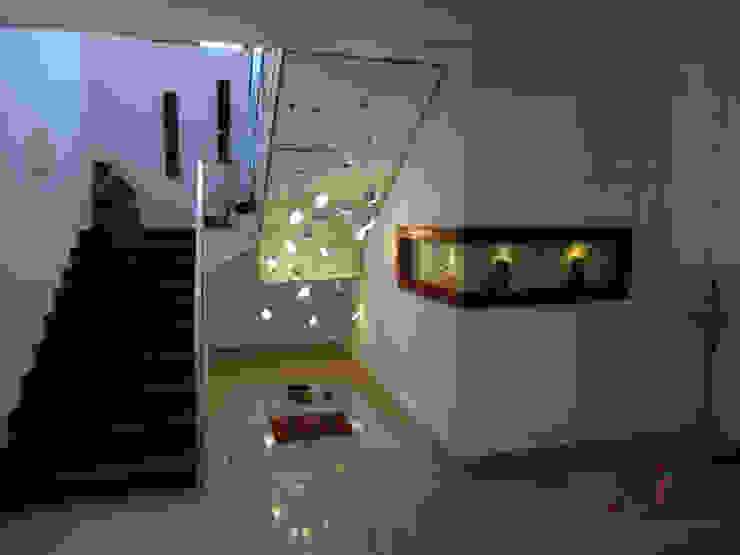 Good lighting doesn't just depend on the type of lighting, but where and how it is placed as well. Many times we do not get the light where we need it most because it is not placed properly. So, it is important to do a bit of planning first. Decide which areas require bright lights and which areas you would prefer with dim lights.
The way the lights have been placed in this picture makes it look more like an art installment, and also the fact that it is placed under the stairs suggests that the lighting serves an aesthetic purpose rather than a real functional need.