America's century-old retail giant files for bankruptcy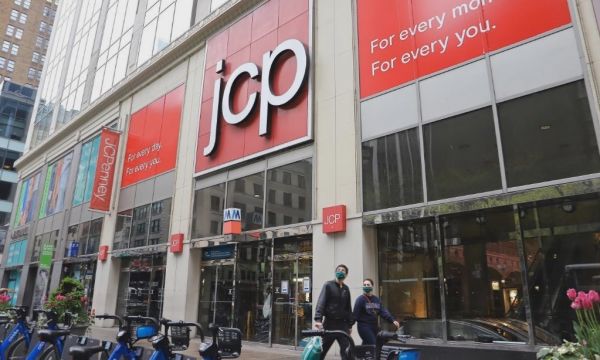 A novel coronavirus pandemic has pushed struggling department store chain JCPenney inc. into bankruptcy protection, foreign media said. It is the fourth major U.S. retailer to suffer that fate.
The 118-year-old company said late Monday that it would close some stores as part of its restructuring plan.
The stores will be closed in stages throughout the bankruptcy process, with details of the first phase to be disclosed in the coming weeks, the company said.
JC Penney will join the luxury department stores Neiman Marcus, Crewe apparel group, and stage stores in filing for bankruptcy, the report said. Many other retailers are expected to follow.
"The novel coronavirus pandemic poses unprecedented challenges to our families, our loved ones, our communities, and our country," JCPenney CEO Jill sorta said in a statement. As a result, the U.S. retail industry is experiencing a radically different new reality, which requires JCPenney to make difficult business decisions to protect the safety of our colleagues and customers and the future of our company."
Although JCPenney will shed debt and reduce the number of stores, many experts are pessimistic about its survival prospects. Its fashion and household items have not stood out for many years.
In addition, the company's middle – and low-income customers were among those most affected by the mass layoffs during the outbreak.
Many of those customers are likely to shop more at discount stores if they do, analysts say.
Like many department stores, j.c. Penney is struggling to maintain its relevance at a time when Americans are shopping more online or at discount stores, the report said.
The pandemic has put them further at risk, as department stores have seen their sales evaporate amid lengthy closures.
Even when retailers such as JCPenney reopen their stores in relaxed states such as Texas and Florida, they will face the daunting challenge of making shoppers feel comfortable in public spaces.
Like established retailer sears, JCPenney's troubles developed over many years, marking the company's slow decline from its glory days from the 1960s to the 1980s, when department stores were the main shopping destination for families in malls.
Market intelligence: U.S. furniture store sales fell 66.5 percent in April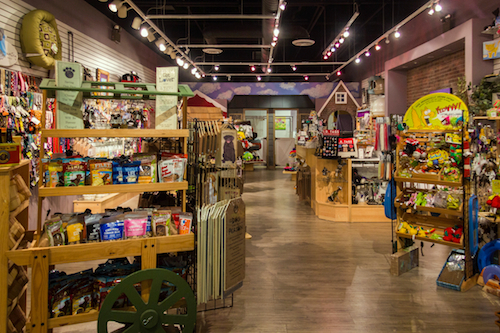 Sales at furniture and home furnishing stores in the United States plunged in April, down nearly 67 percent from a year earlier, continuing an 18.3 percent decline that began in March following the COVID-19 outbreak.
According to a recent report released by our department of commerce, stores have been hit hard by the closure of stores to stop the spread of COVID-19, and our furniture industry reported sales of only $3.3 billion in April.
Last April, the industry reported monthly sales of $9.85 billion.
Preliminary estimates for April sales fell 58.7 percent from march's $7.99 billion, which was revised upward from a previously reported $7.34 billion.
The U.S. government reported sharp year-over-year and month-on-month declines in sales in almost every industry. Overall, the total retail and foodservice industry declined 21.6 percent from a year earlier to $403.9bn, down 16.4 percent from March. Total retail trade was down 17.8 percent from the same period last year and down 15.1 percent from March.
Only three divisions reported sales growth in April, with the largest being non-store retailers, which include e-commerce and directory businesses, up 21.6%. Non-store retailers were followed by food and beverage stores, up 12 percent; Dealers in building materials and garden equipment and supplies grew just 0.4 percent from a year earlier. Grocery stores also grew 13.2 percent from a year earlier.
Sales at furniture stores fell to the bottom of the list from a year earlier, while clothing and accessories stores underperformed the industry for the second straight month, falling 89.3 percent. Clothing and accessories stores ranked lower on a monthly basis, with sales down 78.8 percent, but electronics and electronics stores fell 58.7 percent, outpacing furniture and furniture stores.
After the April sales, furniture and home furnishing stores are now down 26.8% in the first quarter from a year earlier.